work in progress
History and ministry
This is a choir established by the members of the kids choir prior to 1982, but when the church was resituated in 1991 they formed the "A" Choir. "A" choir practically stepped in the vacant space created after the Debre Zeit Mekane Yesus Choir was no longer there in the congregation. It was active between 1991 and 1997 (approximate date).
In 2013 they renamed their ensemble "Debre Zeit Evangelical Choir". On its part the choir meets every quarter and also serve in different churches when invited.
Album
(any ?)
Audio / video
(any on YouTube, etc. ?)
Pictures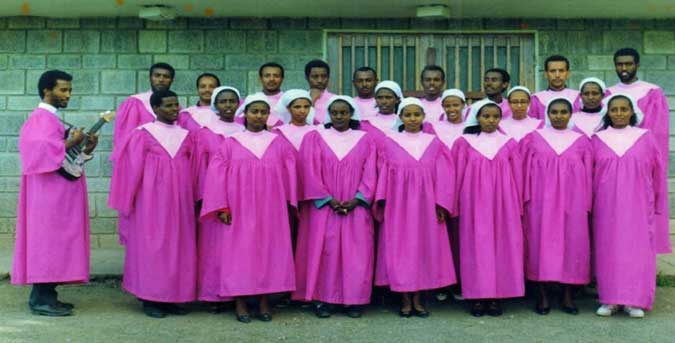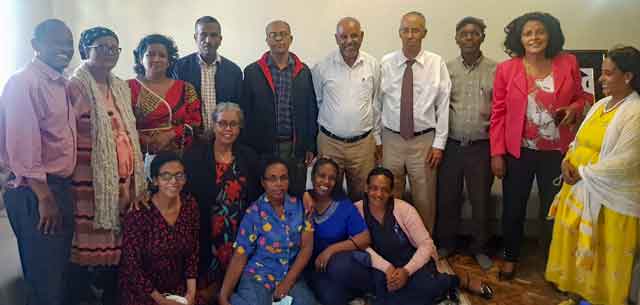 For further reading
Magazine issued for the congregation's 50th anniversary.