[No author found yet for the profile.
Please use the contact form below to get in touch with us.]
Life and ministry
Gidada Solon [Qubee: Gidaada Solon] was born in Aläqa Sotalo, near Sayyoo [Dambi Dolloo] in 1901.
….
---
Marianne Nilsson writes (forthcoming book on Ethiopian Gospel Music, ch. 2):
"Some of the songs [in Macaafa Faarsa] were translations from English and others were new-composed lyrics sung on traditional Oromo melodies, many of them in a responsorial form. The songs were composed before the Italian occupation of Ethiopia (1936-1941) by Qes Gidada, Qes Mamo and other Oromo" ministers.
Songs in hymn book
Macaafa Faarsa (1967; 1980)
Nr. _ _ _
Pictures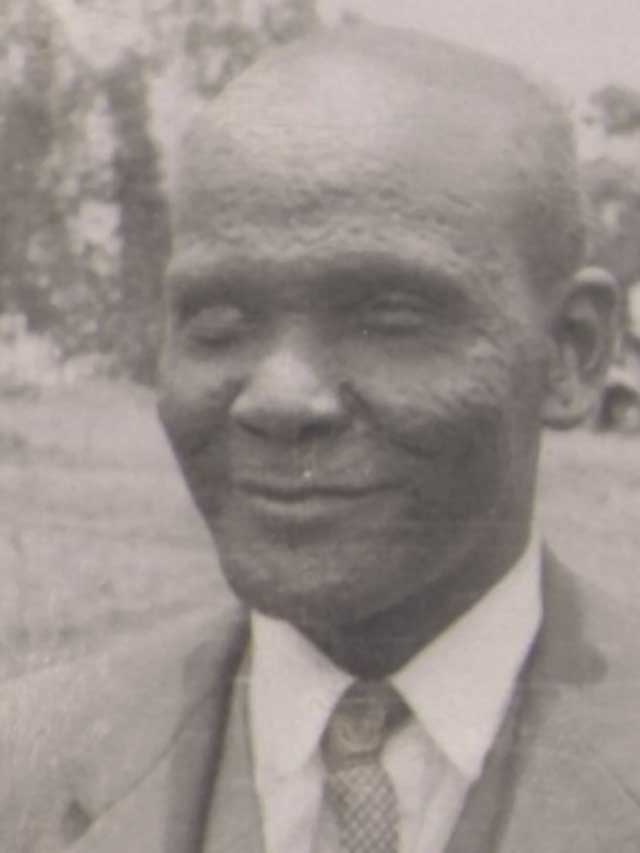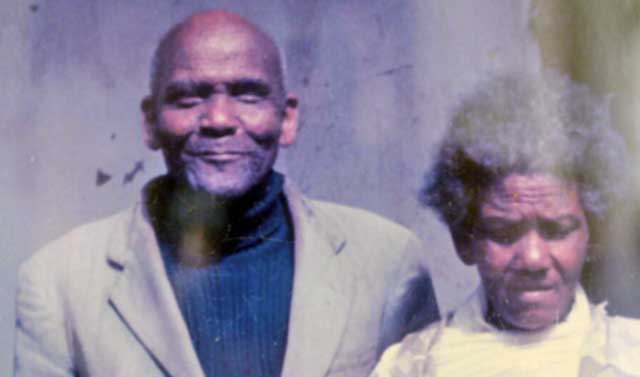 Further reading
Sources
Gidada Solon, The Other Side of Darkness, ed. by Marion Fairman. New York: Friendship Press, 1972. [German translation published by Köppe Verlag in 2003]
Encyclopedic entries
Balisky, Paul E. "Solon, Gidada", [Online] Dictionary of African Christian Biography. 2004 [Read online]
Launhardt, Johannes. "Gidaada Solon", in Encyclopaedia Aethiopica, vol. 2, ed. S. Uhlig, p. 785-86. Wiesbaden: Harrassowitz, 2005.
Other secondary literature
Arén, Gustav. Envoys [esp. p. 364, 378, 381, 391-92, 395-96, 498, 509]
Debela Birri. Divine Plan Unfolding: The Story of Ethiopian Evangelical Church Bethel. Minneapolis, MN: Lutheran Univ. Press, 2014.