Life and ministry
Marianne Nilsson was born in Sweden in 1941. She is a teacher and a church musician with a BA in musicology from Stockholm University.
Marianne served with the Swedish Evangelical Mission and the Ethiopian Evangelical Church Mekane Yesus. She lived in Asmara (1963-65), Adwa (1970-71), and Addis Ababa (1971-1986).
Marianne Nilsson's areas of work in Addis Ababa included the Entotto Mekane Yesus Choir, the former Music Department at Mekane Yesus Seminary [web page], and the preparation of hymnals, especially Mert Mazmurat (see below).
Songs in hymn book
Mert Mazmurat (1975ff)
Melody: 1:6, 1:18, 1:39; 3:12
Picture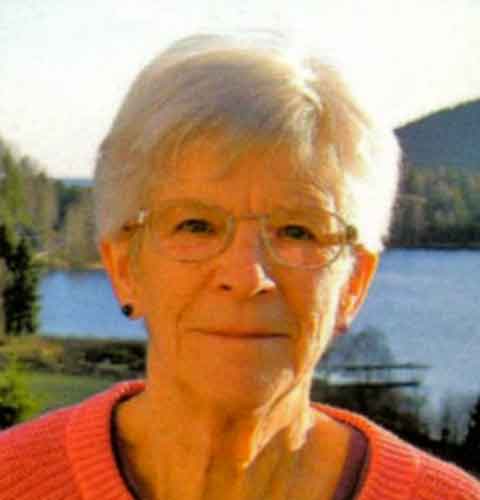 Further reading
Nilsson, Marianne. Melodies of Spiritual Songs from Ethiopia: A Consideration of the Tunes in Mert Mezmurat 1-6. Nordingrå (Sweden): Marianne Nilsson Bokförlag, 2019. [See esp. pp. 17-26: "My Journey into Ethiopian Song"]