Life and ministry
Lived from approx. 1919 until Nov. 2011
….
View profile of Dubancho KHC Choirs
Audio (GlobalRecordings)
» Listen to Hadiyya Words of Life, vol. 1 (about 5 songs), © 1959
» Listen to Hadiyya Words of Life, vol. 2 (about 3 songs), © 1959
Lyrics
Transcribed and translated by Rev. Molla Gojam in 2004.
Pictures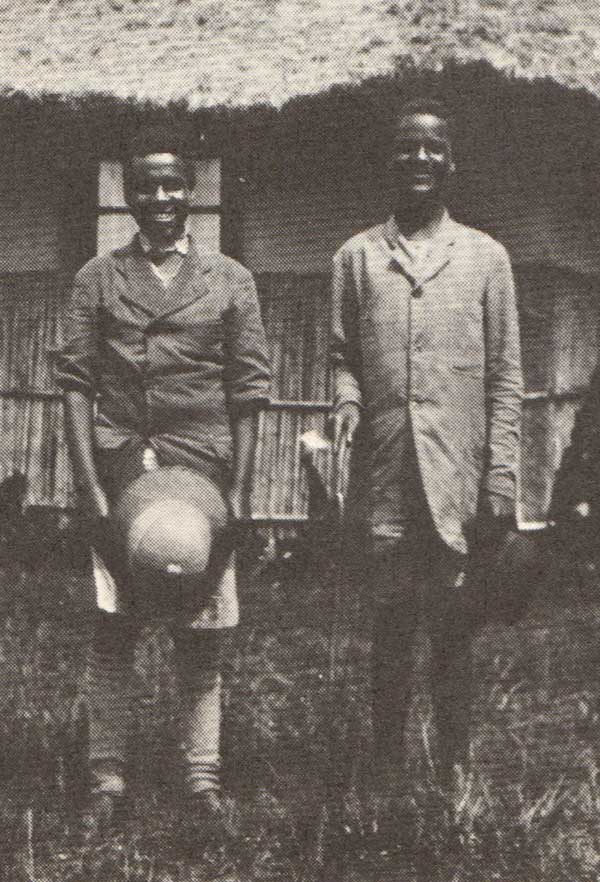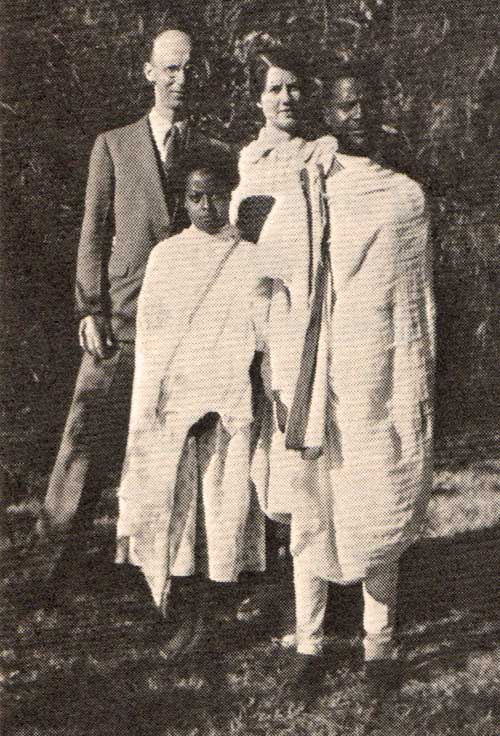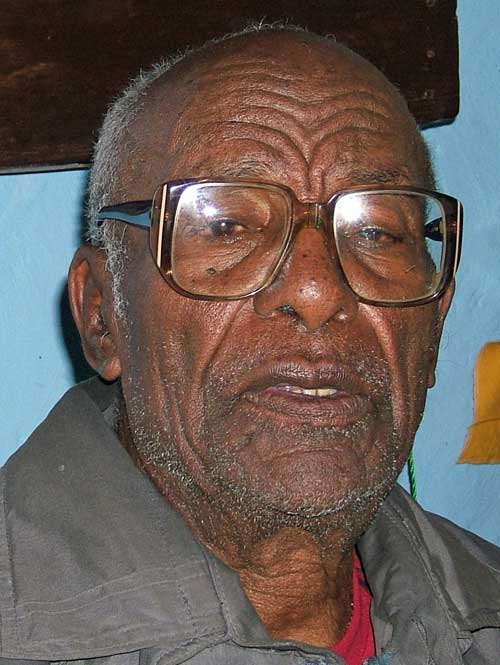 For further reading
Duff, Clarence W. (1980). Cords of Love: A Testimony to God's Grace in Pre-Italien Ethiopia – As recorded in memorabilia of one of the Sudan Interior Mission's "C.O.D. Boys". Phillipsburg, NJ: Presbyterian and Reformed Publishing Co.
» Read excerpt
Grenstedt, Staffan (2000). Ambaricho and Shonkolla. From Local Independent Church to the Evangelical Mainstream in Ethiopia. The Origins of the Mekane Yesus Church in Kambata Hadiya (Studia Missionalia Svecana, 82). Uppsala: Swedish Institute of Missionary Research.
» Read digital version (Diva Portal)
Wondiye Ali (_ _ _), The Church Which Flourished through Persecution, Ethiopian Kale Heywet Church
History, Vol. I, (Amharic), pp. 233-243.