Life and ministry
Sabiro Wesero was born approximately in 1919/20 and grew up in Lambuda (west-north-west of Hossana) in the present Hadiyya Zone.
He then settled in Dubancho
…
Ato Sabiro passed away in November 2011.
Audio (Global Recordings)
» Listen to Hadiyya Words of Life, vol. 1 (about 5 songs), © 1959
» Listen to Hadiyya Words of Life, vol. 2 (about 3 songs), © 1959
Lyrics
Transcribed and translated by Rev. Molla Gojam in 2004.
Pictures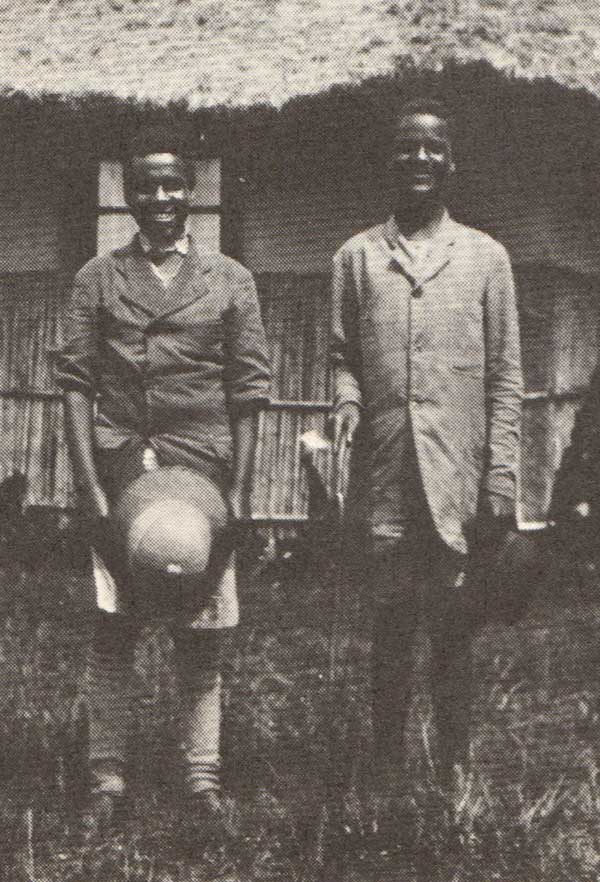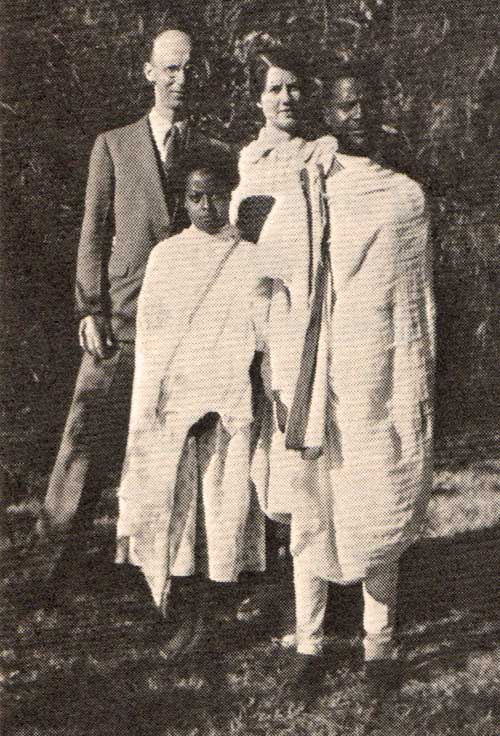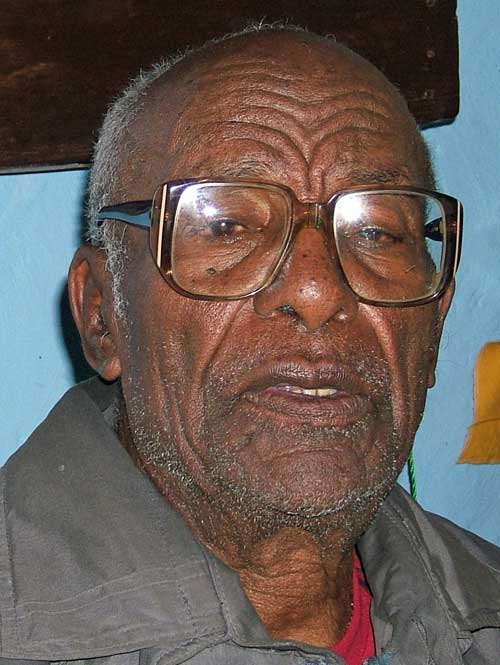 Further Study
» View profile of Dubancho KHC Choirs
Duff, Clarence W. Cords of Love: A Testimony to God's Grace in Pre-Italien Ethiopia – As recorded in memorabilia of one of the Sudan Interior Mission's "C.O.D. Boys". Phillipsburg, NJ: Presbyterian and Reformed Publishing Co., 1980.
» Read excerpt on Sabiro Wesero
» Read excerpt on gospel music
Grenstedt, Staffan. Ambaricho and Shonkolla: From Local Independent Church to the Evangelical Mainstream in Ethiopia. The Origins of the Mekane Yesus Church in Kambata Hadiya. Uppsala: Swedish Institute of Missionary Research, 2000.
» Read digital version (Diva Portal)
Rønne, Finn Aa. Kontinuitet og forandring: Opkomsten og udviklingen af protestantisk kristendom i Kambaataa-Hadiyya, Etiopien – 1928 til 1974. Copenhagen: Akademisk Forlag, 2002. [See index on p. 530]
Wondiye Ali. A Church Blooming in Hardship: The History of the Ethiopian Kale Heywet Church, vol. 1, 1928-1944. Addis Ababa: Ethiopian Kale Heywet Church, 1998. [Amharic; see esp. p. 233-243]