[No author found yet for the profile.
Please use the contact form below to get in touch with us.]
Life and ministry
Workneh Alaro was born in _ _ _
Connected to:
formerly: Kotobe Mulu Wongel church?
Now: Beth-Haran International Church, Addis Ababa; pastor and gospel singer,
He earned a BA from [Pentecostal ] Addis Ababa Bible College (according to his YouTube channel)
Gospel songs in Amharic and Wolaytta
Albums
(1) Kesat West Yeneteqegn [ከእሳት ውስጥ የነጠቀኝ, He snatched me from the fire]. CD released by Meskel Media, Addis Ababa, 2006.
» Read lyrics of selected songs on WikiMezmur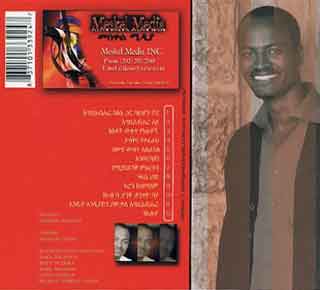 (2) Amelkewalehu [አመልከዋለሁ, I pray]. CD released by _ _ _, Addis Ababa, 2012. [Includes Wolaytta song(s)?]
» Read lyrics of selected songs on WikiMezmur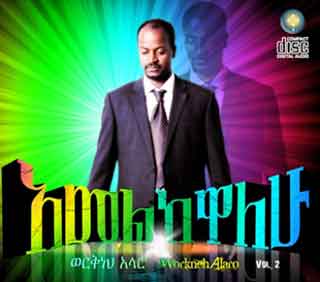 Networking
» Follow Pastor Workneh Alaro on Facebook
» Visit Pastor Workneh Alaro's YouTube channel
Audio
» Listen to albums and songs
Video
» Watch songs and worship services
Interview
published in 2018:
2021: