[No author found yet for the profile.
Please use the contact form below to get in touch with us.]
Life and ministry
Bekele Deboch was born in _ _ _
In his early ministry, he served as a Hadiyyisa gospel singer (according to gospel singer Samuel Siboro)
---
From Langham Publishing:
"Bekele Deboch Anshiso is an evangelist in his home country of Ethiopia where he returned to after he earned his PhD from Stellenbosch University, South Africa. […] Prior to his PhD studies, he spent 25 years planting churches and doing evangelism in northern Ethiopia […]."
---
From EGST's website:
"Dr Bekele Deboch Anshiso serves EGST [Ethiopian Graduate School of Theology] as coordinator of Spiritual activities (Chaplain) and Lecturer in New Testament and Mission studies."
Album
(1) _ _ _ [_ _ _, _ _ _]. Cassette recorded by _ _ _ in _ _ _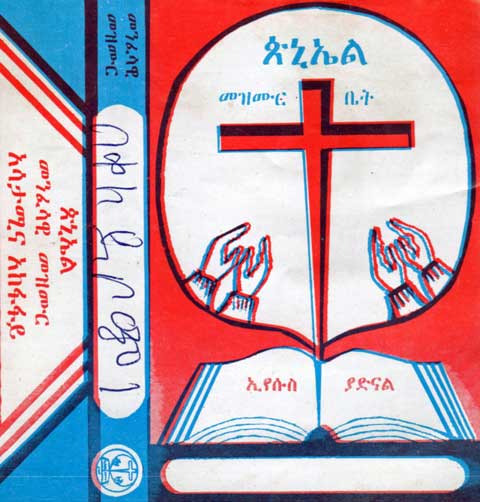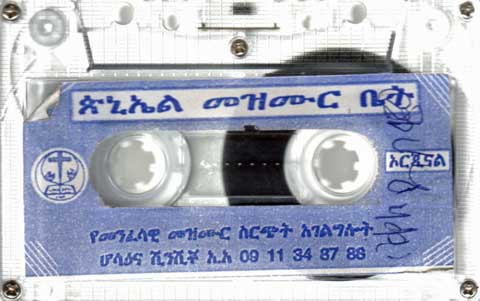 Song in hymn book
Waa'i galaxxamona (2013)
Nr. 155
Further reading
Bekele Deboch. Jesus's Identification with the Marginalized and the Liminal: The Messianic Identity in Mark. Carlisle, UK: Langham Monographs, 2018.