Congregational Responsorial Singing in Kambaataa-Hadiyya: The Political Implications of an Evangelical Practice
by Finn A. Rønne
. . . . . . . . . . . . . . . . . . . .
Videos
(1) Significance of the Translation Principle
(2) Responsorial Singing
Hadiyya
Cf. gospel songs as "bridges" on the Words of Life audio tracts released by Gospel Recordings in the 1950s
(mostly at the end of a track):
Wolaytta
» Listen to ensemble of "church fathers and mothers"
» Listen to Yohannes Basana and participants at a spiritual conference
Oromo
Listen to songs on cassettes 1 & 2 of Rev. Caalii Fufaa
» Read overview of the musical sources of Rev. Caalii Fufaa's songs
in the Oromo hymnbook
Profiles of gospel musicians
Hadiyya
Kambaata
For further study
(1) On Responsorial / Early Christian Singing
Hadiyya and Kambaata
Duff, Clarence W. Cords of Love: A Testimony to God's Grace in Pre-Italian Ethiopia; As recorded in memorabilie of one of the Sudan Interior Missions's "C.O.D. Boys." Phillipsburg, NJ: Presbyterian and Reformed Publishing Co.
Other Cushitic ethnic groups
» Read 1977 study by K. Wedekind on Gedeo work songs in the context of the Ethiopian Revolution
(2) LWF, Nairobi Statement on Worship and Culture
» Read the Lutheran World Federations' 1996
"Nairobi Statement on Worship and Culture")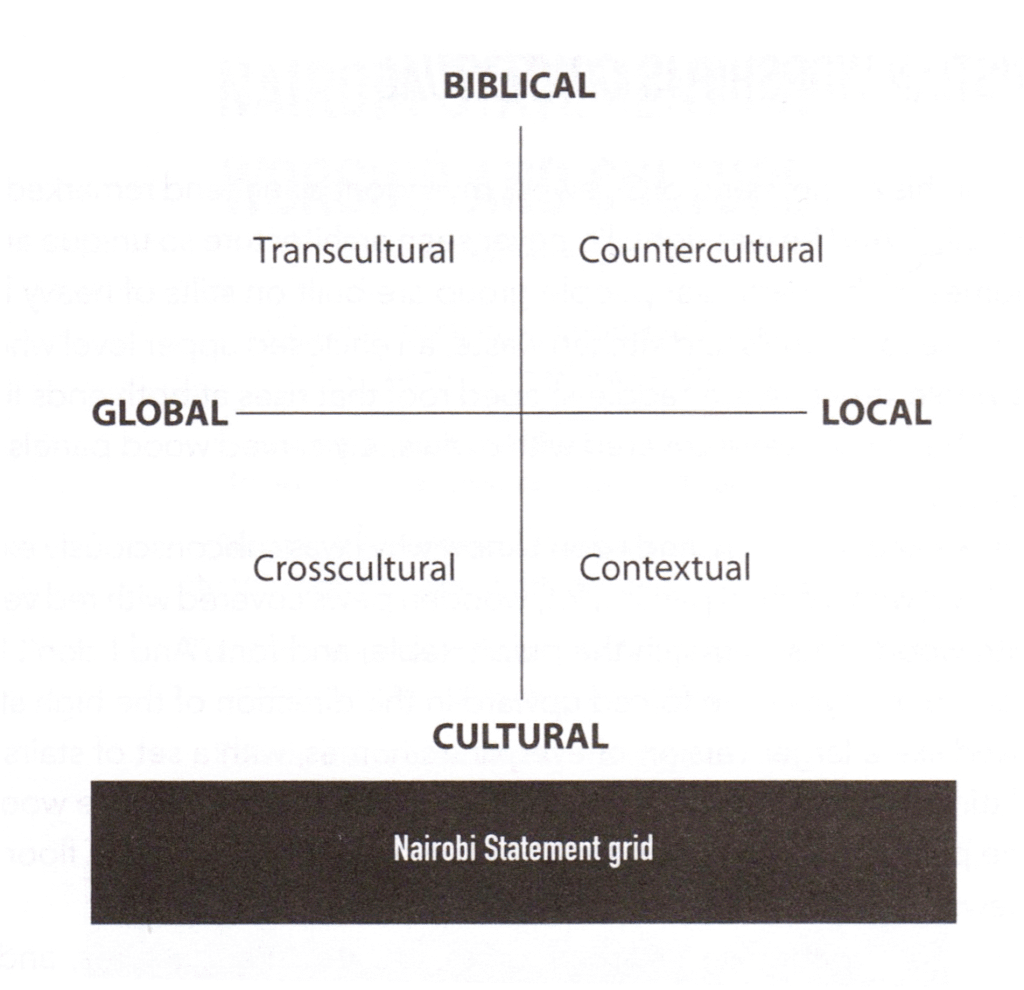 » Read Zaki, Anne (2014). "Four Ways Culture and Worship Relate," Mission Frontiers 36 (5): 16-19. [Online version]
» Read Wilkey, Gláucia Vasconcelos, ed. (2014). Worship and Culture: Foreign Country or Homeland? Grand Rapids, MI; Cambridge, UK: Wm. B. Eerdmans Publishing Co. [Google Books]
---
(3) Krabill on "Six stages of music development in many Sub-Saharan faith communities"
» Read Krabill, James R. (2014). "Culturally Appropriate Worship: Lessons Learned from Mission History in Africa,"
Mission Frontiers 36 (5): 13-15. [Online version]
(4) "Worldview"
Kraft, Charles H. Worldview for Christian Witness. Pasadena, CA: William Carey Library, 2008. [not on Google Books, etc.]